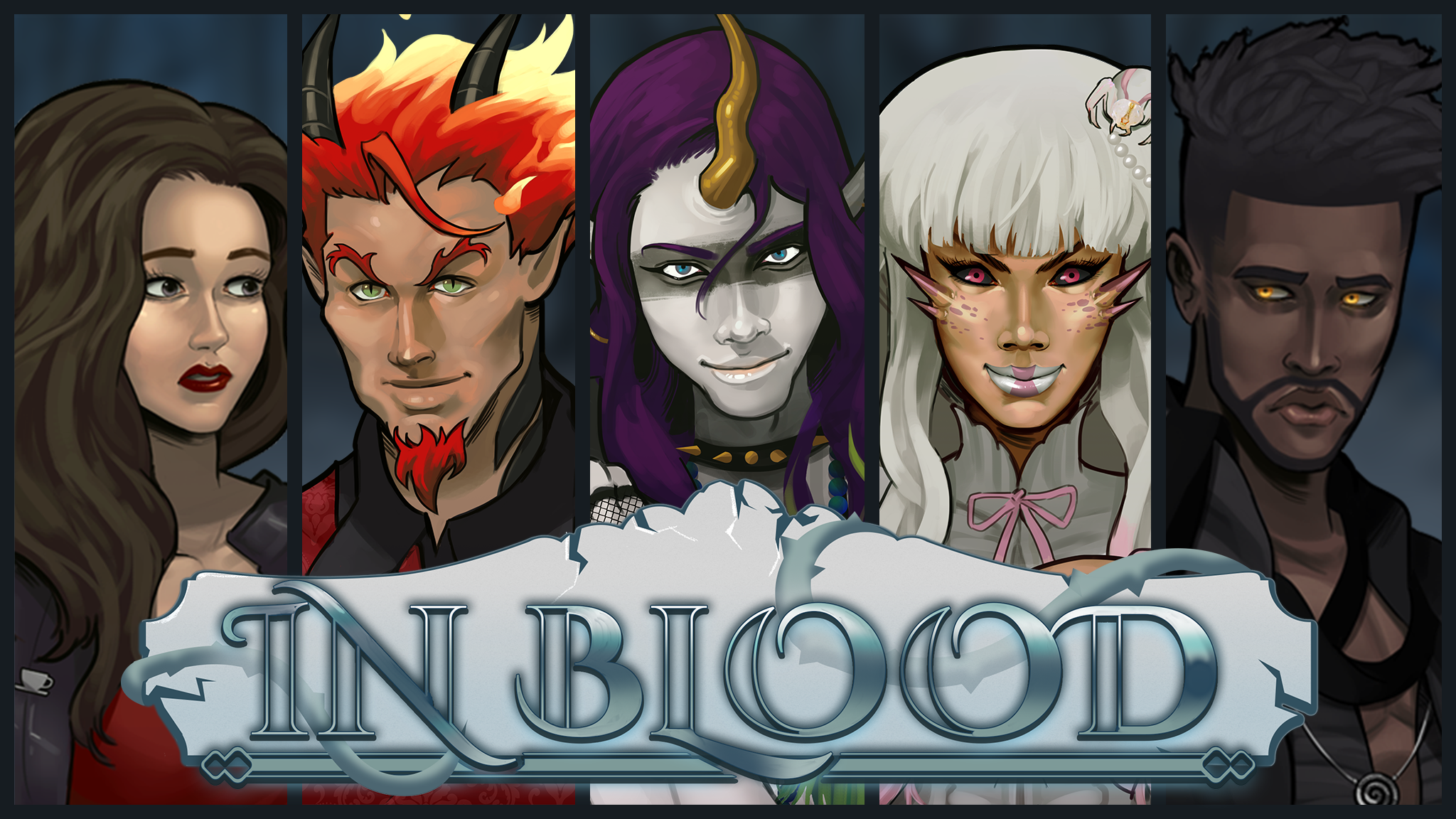 In Blood
In Blood Kickstarter Launched!
---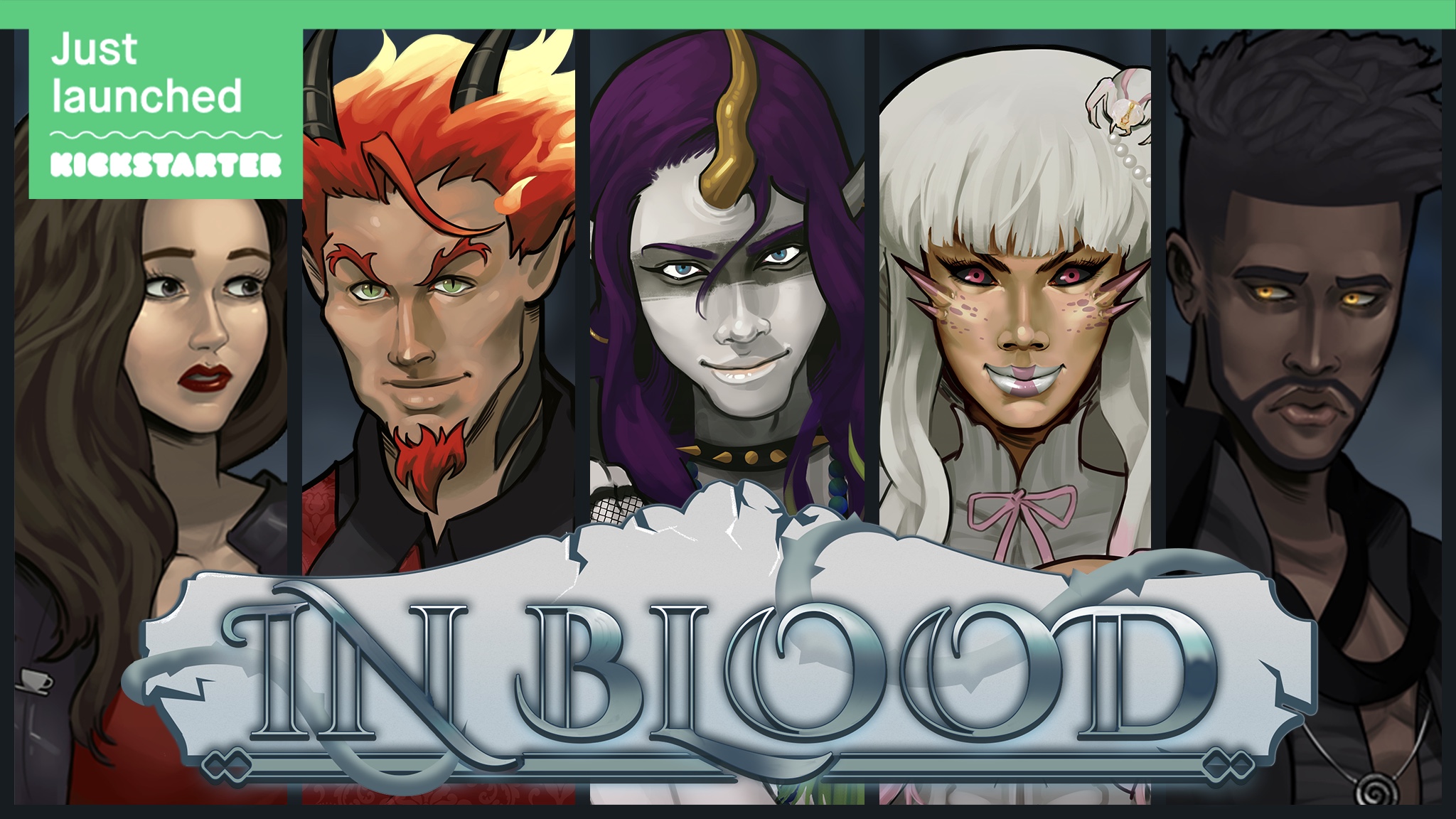 In Blood is now on Kickstarter! Help make the game come to life and get some really amazing rewards in the process :D
You can find the Kickstarter here!
We're so excited to show this campaign off, we've worked so hard on it! You can get stickers, name things, design a death, get an art book, wallpapers, and more!
<3