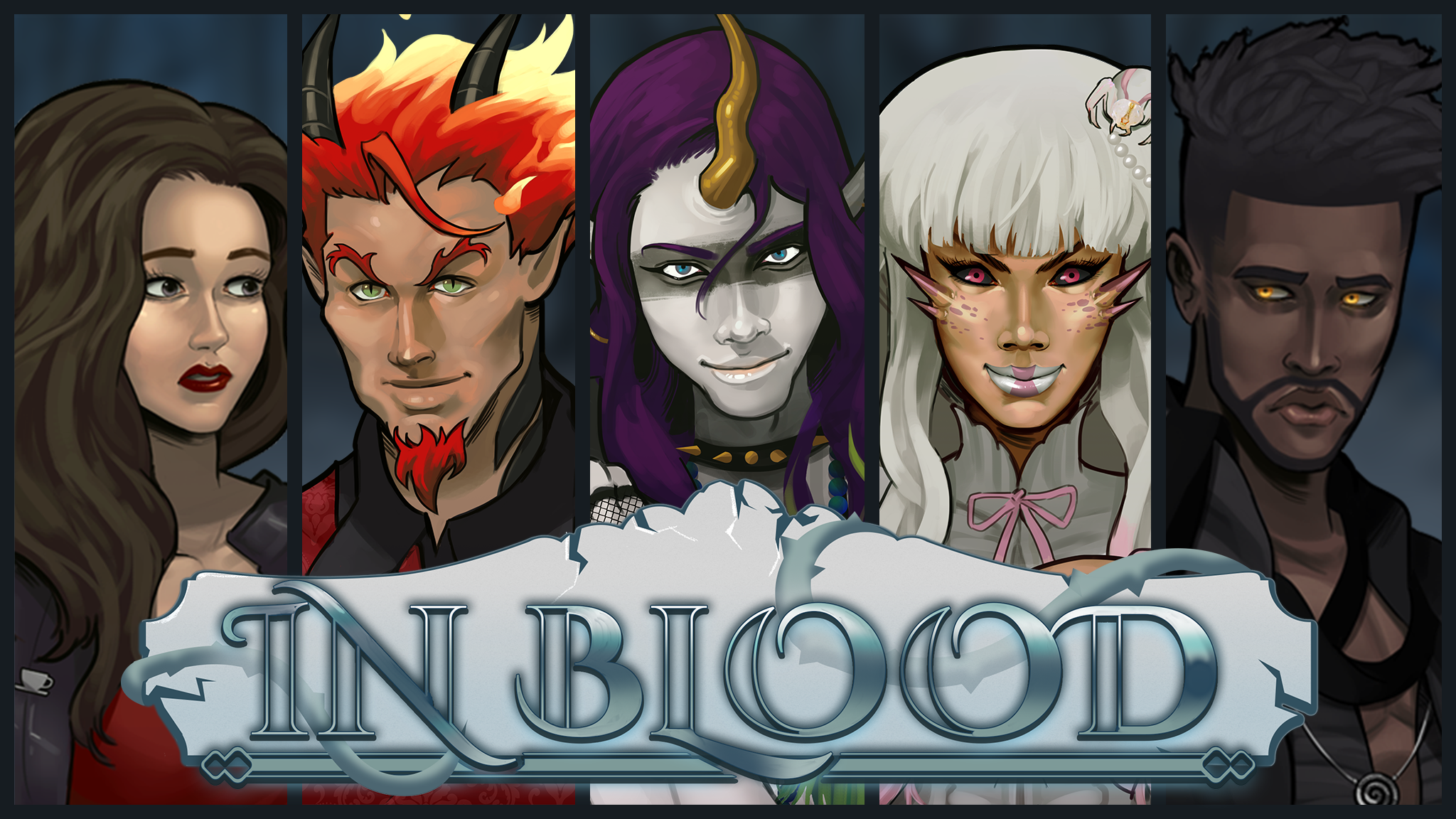 In Blood
Release Date Delay Announcement
---
Game Delay Information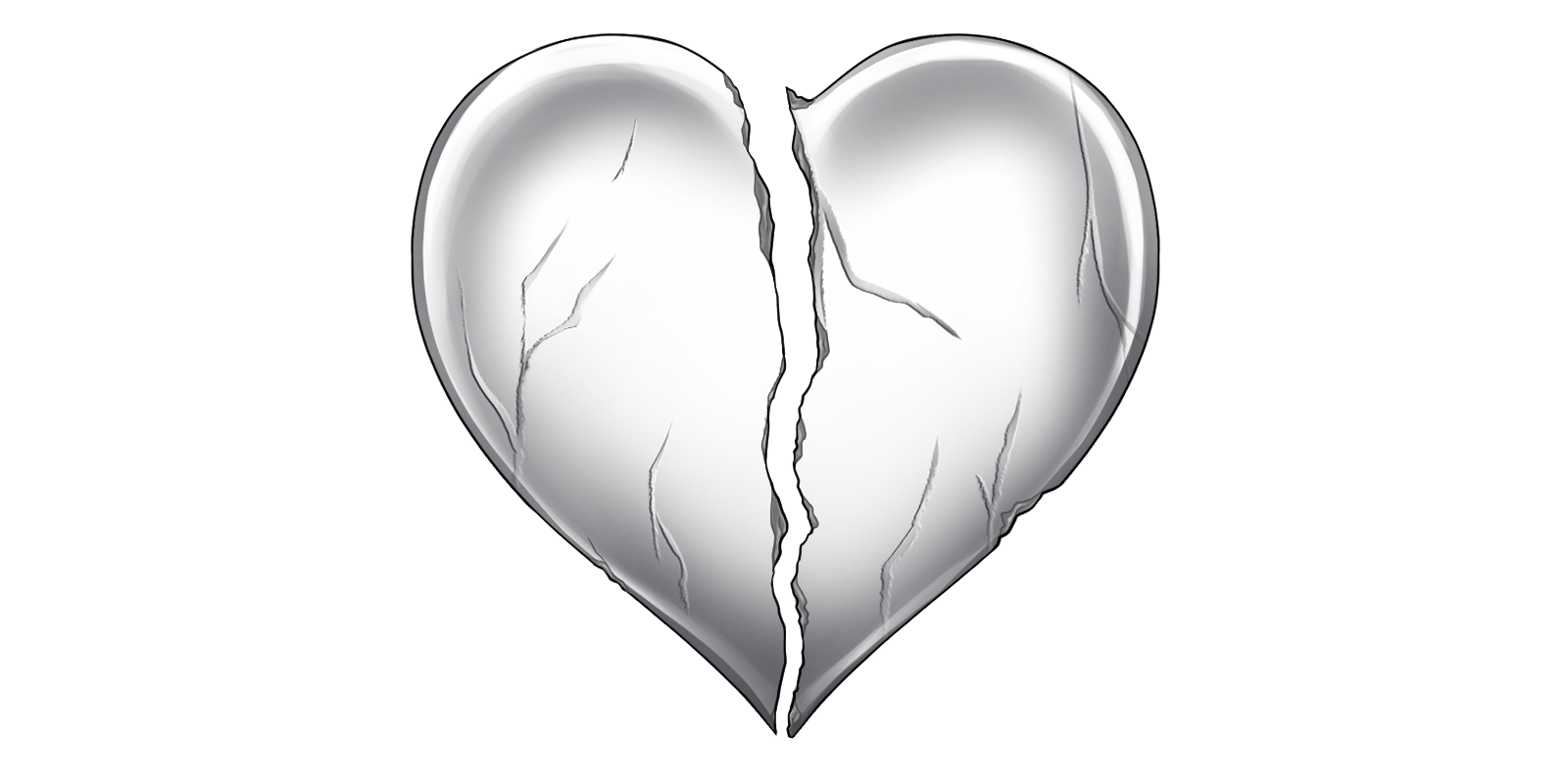 We are very sorry to announce that unfortunately we are delaying In Blood's release until Quarter 1 of 2022 (up to March). We had really wanted to release the game in December, but it has become clear that we won't be able to meet that deadline without heavily cutting down on the game.
We reached out to our backers for feedback on what we should do and they very overwhelmingly gave us their support for a delay.
We're delaying in part because it's been a very hard few years thanks in large part to Covid. We've had a lot of changes in our lives, and have in many ways hit a wall energy-wise. I'm sure we're not alone! This makes work slower than usual.
The game is also over 2x longer than anything else I've ever written at 220,000 words currently (This number will grow with Karon and Seta edits.) We would rather take more time and do it right, than to rush out a lesser product. With In Blood we have focused a lot on revisions and edits trying to make the game and the romances the best they can possibly be. We've also paid special attention to the endings since that is a frequent critique of our past games.
We do not have a concrete date in mind yet, and do not want to over-promise. We will announce a more solid release date as time passes and things become more clear. The last thing we want to do is announce another date we cannot keep.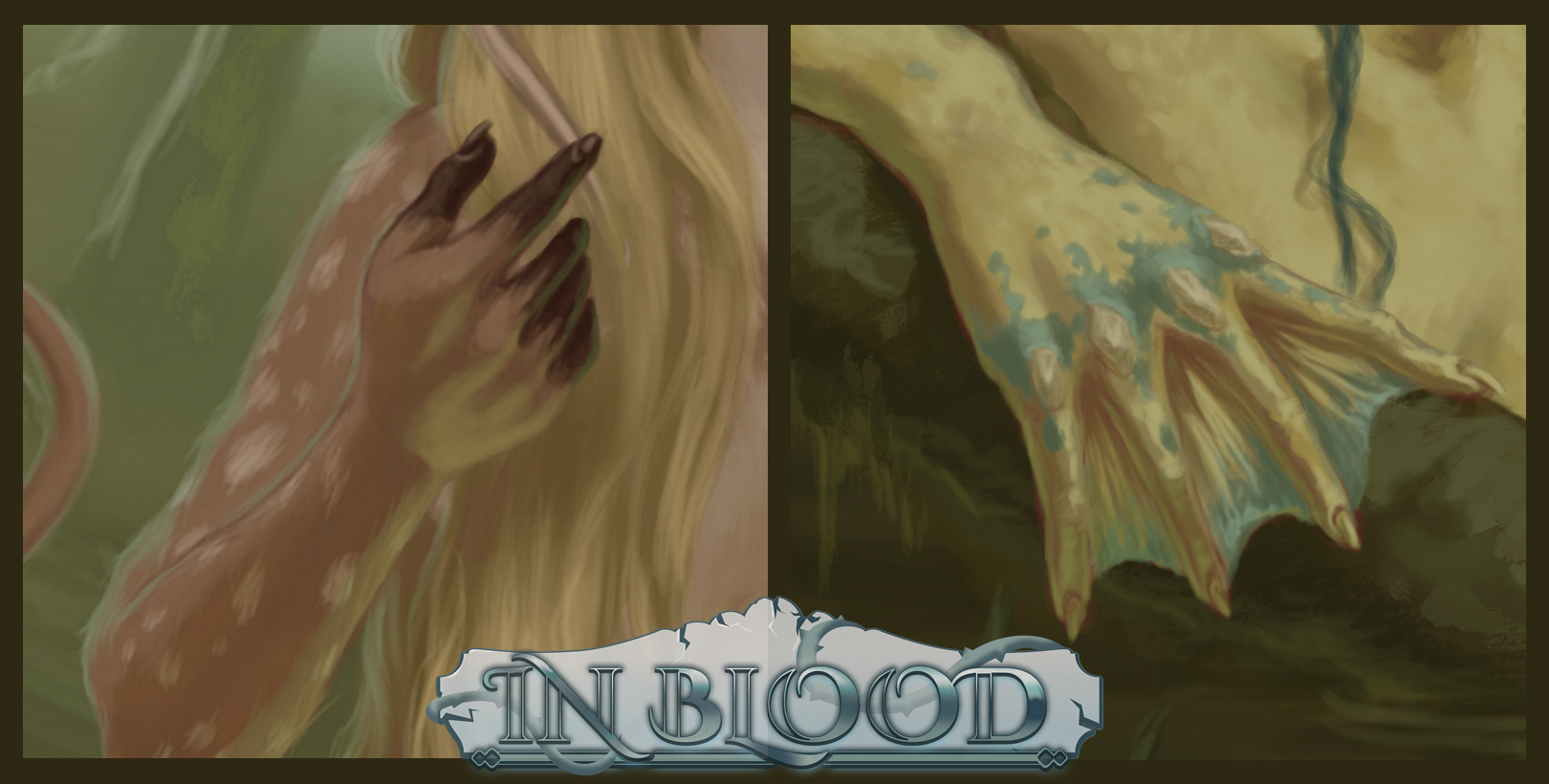 What we have done:
We have completed edits and revisions to Brenton's route and have even recorded Brenton's lines.
Tristin's draft and revisions are done, and we are prepping to move to line edits soon.
Once line edits on Tristin are complete, VA recording will begin for his route.
While that is happening Karon revisions will continue.
We have most of the CG Illustrations completed, we only need 3 more.
Most other art assets are complete, save for a few smaller details.
The soundtrack is almost completed and on schedule.
What we still need to do:
Seta's route needs major revisions.
Karon's route revisions, and eventual line edits need finished.
Voice lines need finished once line edits are complete.
The whole game will need sprite and audio staging.
Audio needs cut and balanced
Final programming tweaks
Learn and implement steam achievements
Finalize any additional art assets we may or may not need
A LOT OF beta testing -- like really a ton! We want to make sure all endings are unlockable!
We will continue to update kickstarter backers monthly as usual, and continue to post updates to Twitter so follow Jaime for frequent In Blood related updates @JaimeScribbles.
We also post behind the scenes spoilers on Patreon!
Thank you all so much for your patience, and hope you're staying excited for all the spooky kisses to come!