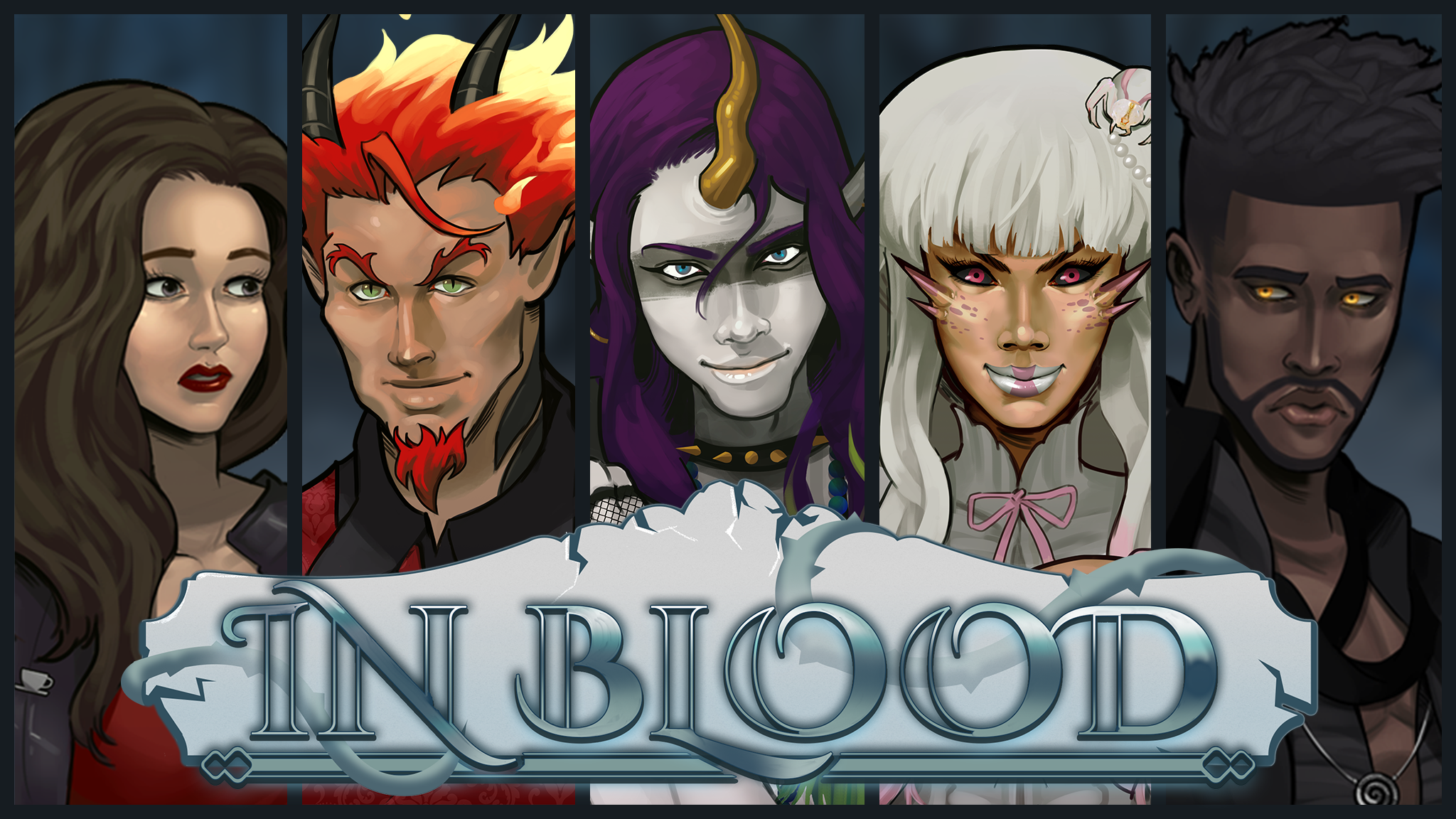 In Blood
50% funded on Kickstarter!
---
We are now a little over 50% funded on Kickstarter! This is very exciting and I'm really hoping that we can succeed and bring an amazing game to everyone.
One small way you can help would be to retweet our main tweet on twitter to help spread the word, or tell your friends!
The Tweet: Click Here
There is also a Tristin related update where you can get an early look at his route!!
Also don't forget the fan art contest which is still going on! You can learn more by Clicking Here! There are some really great prizes!
<3