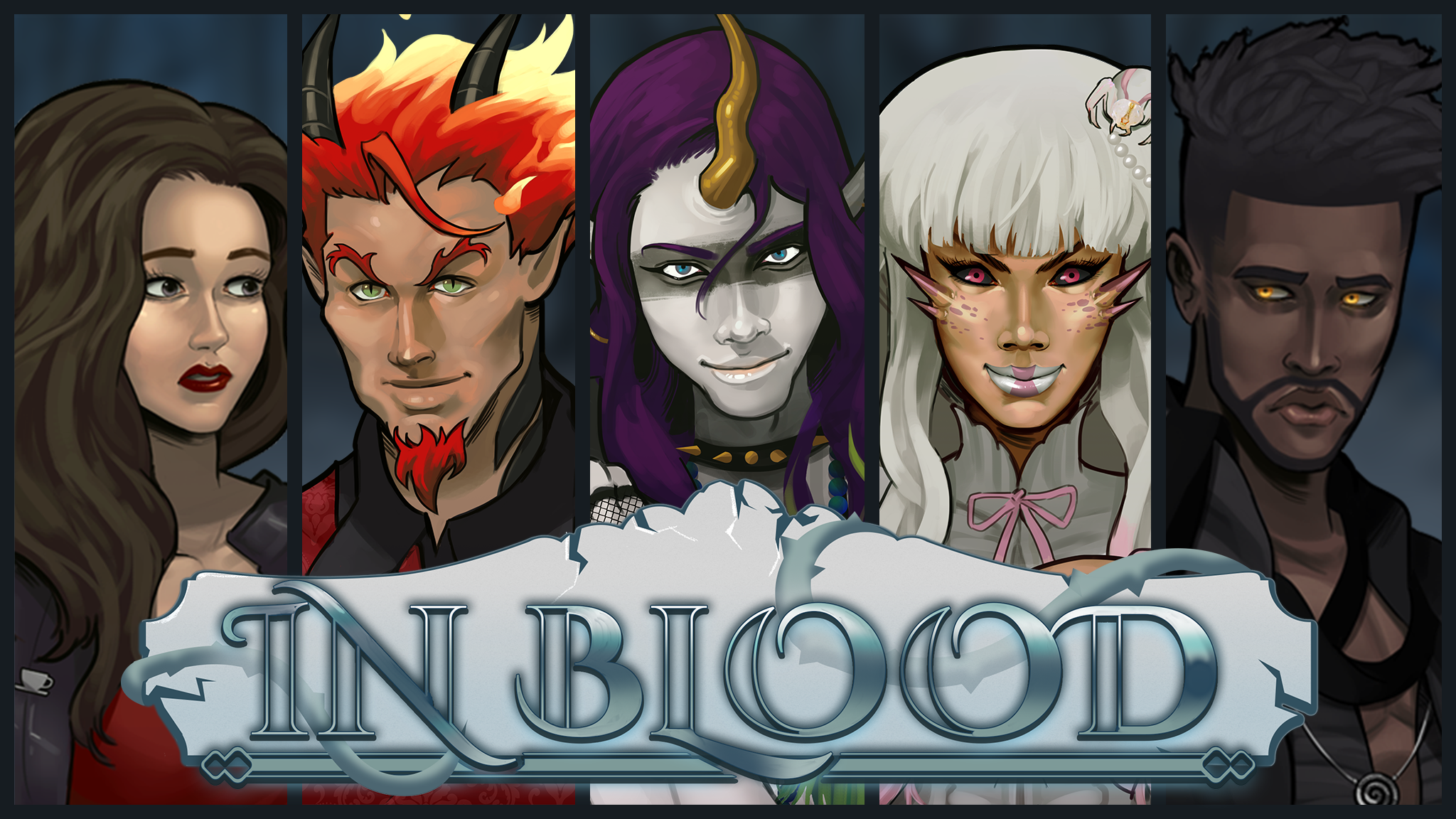 In Blood
It's been a few months so I thought I'd post a little update here for those of you who aren't on Kickstarter or don't follow me on twitter!
Brenton's revisions are done! (only grammar and spelling being done now)
Tristin's revisions have started
More art has been completed, and is in the works! (see below for a cheeky sneak peek)
Some music has been completed with more being planned
If you backed the Kickstarter at the Beta Access level be watching your messages on KS! Soon Brenton's route will be available!
The art we've had done has been beautiful, check out this spicy Brenton & Ellie CG preview! I can't wait for players to see the full version inside the game > <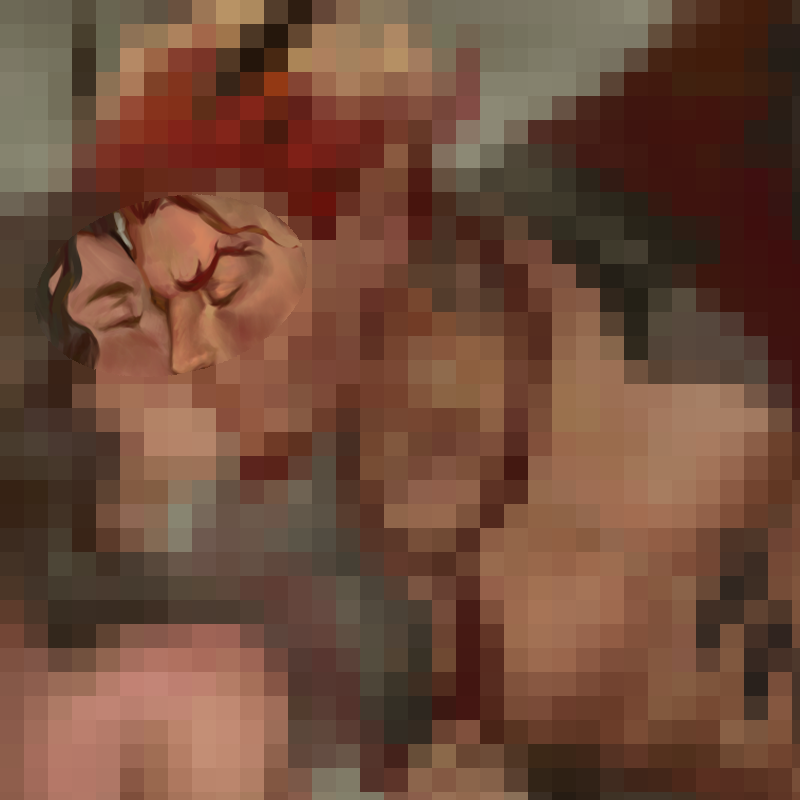 We've also gotten another background for the game, what could possibly happen here?? Doesn't it look spooky...?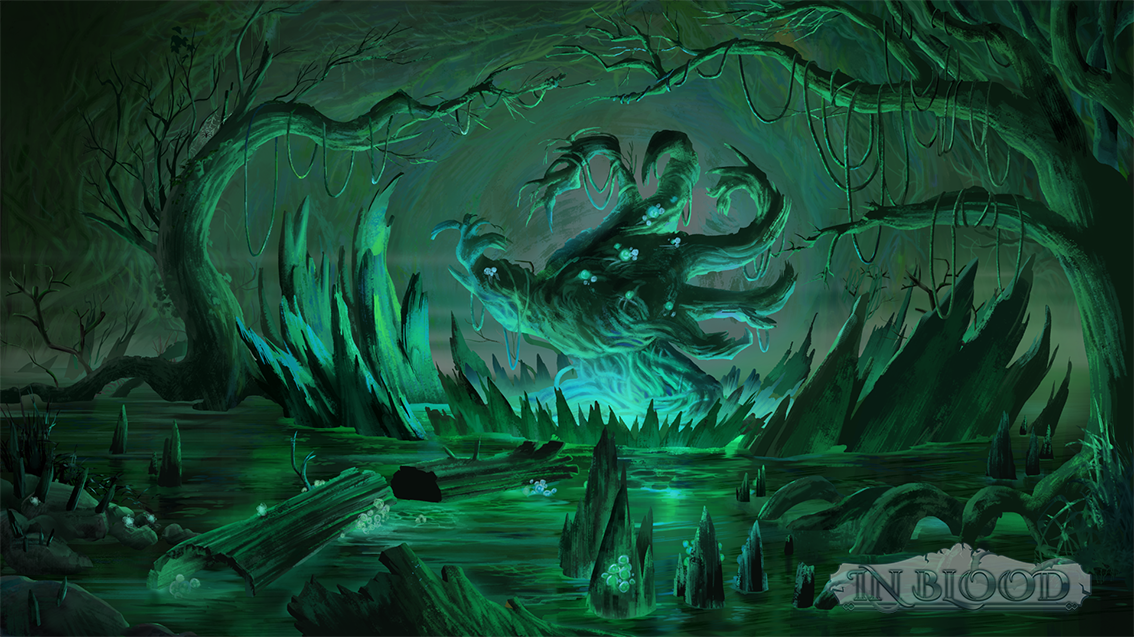 So many exciting things are happening behind the scenes, I am trying very hard to keep everyone up to date while also working very hard on making the routes as amazing as possible! Stay tuned for more <3

Comments
Log in with itch.io to leave a comment.
I'm super excited to play the full game :)
Oh wow thanks so much for the update. I don't follow anyone on those, I should lol That pic is spicy looking, I can't wait to play the whole game! Keep up the good work!!