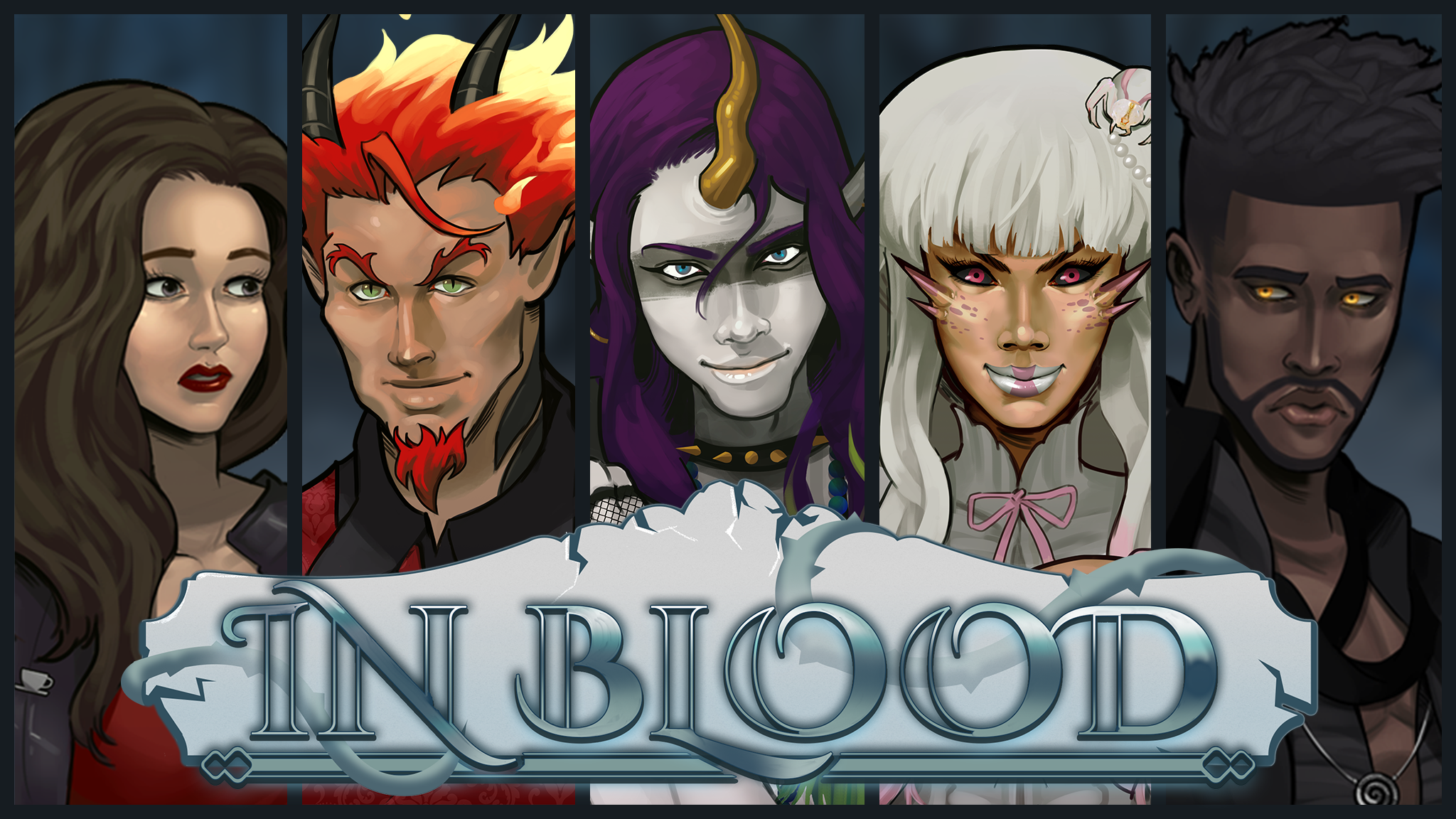 In Blood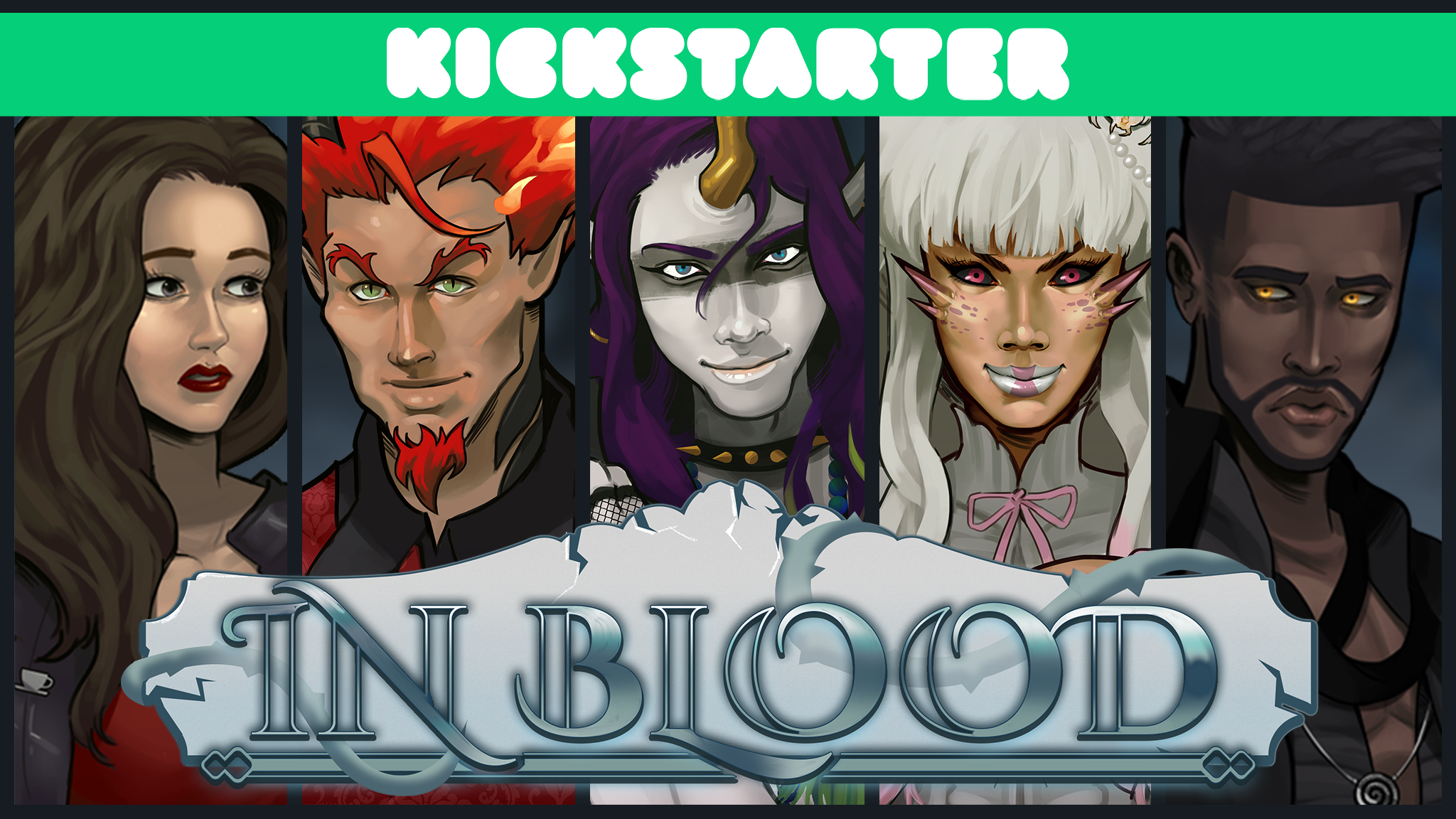 In Blood is now on Kickstarter!
You can follow it now, so you won't miss the launch on July 1st. Just click here!
Stay tuned for a lot of exciting announcements and updates in the coming weeks. :D I'm very excited for everyone to see the campaign that I've put together and the rewards I have lined up for backers. We also have a fan art contest that will be announced shortly so be sure to follow the campaign, stay tuned here, and follow me on Twitter!