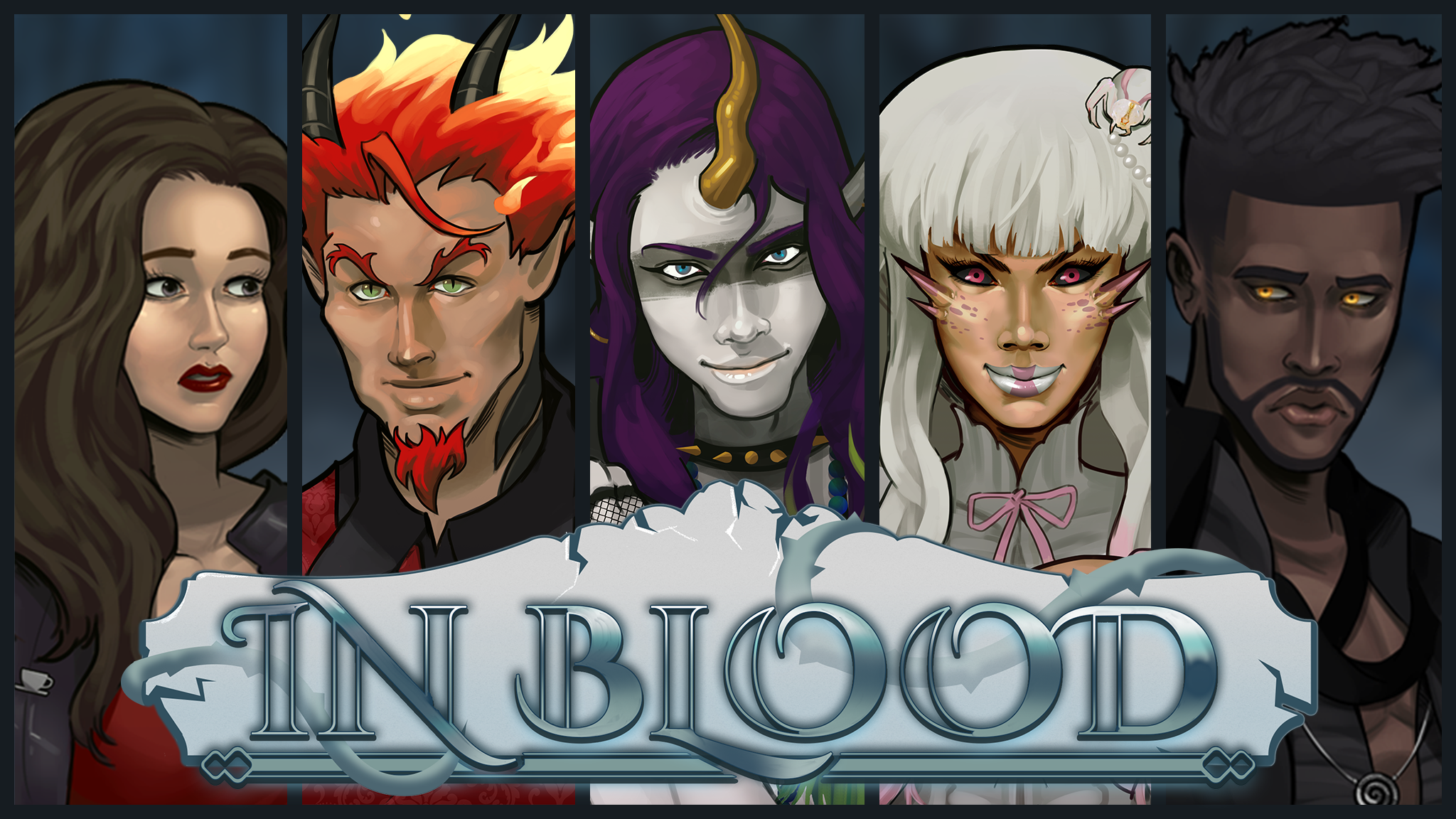 In Blood
In Blood on Kickstarter July 1st!!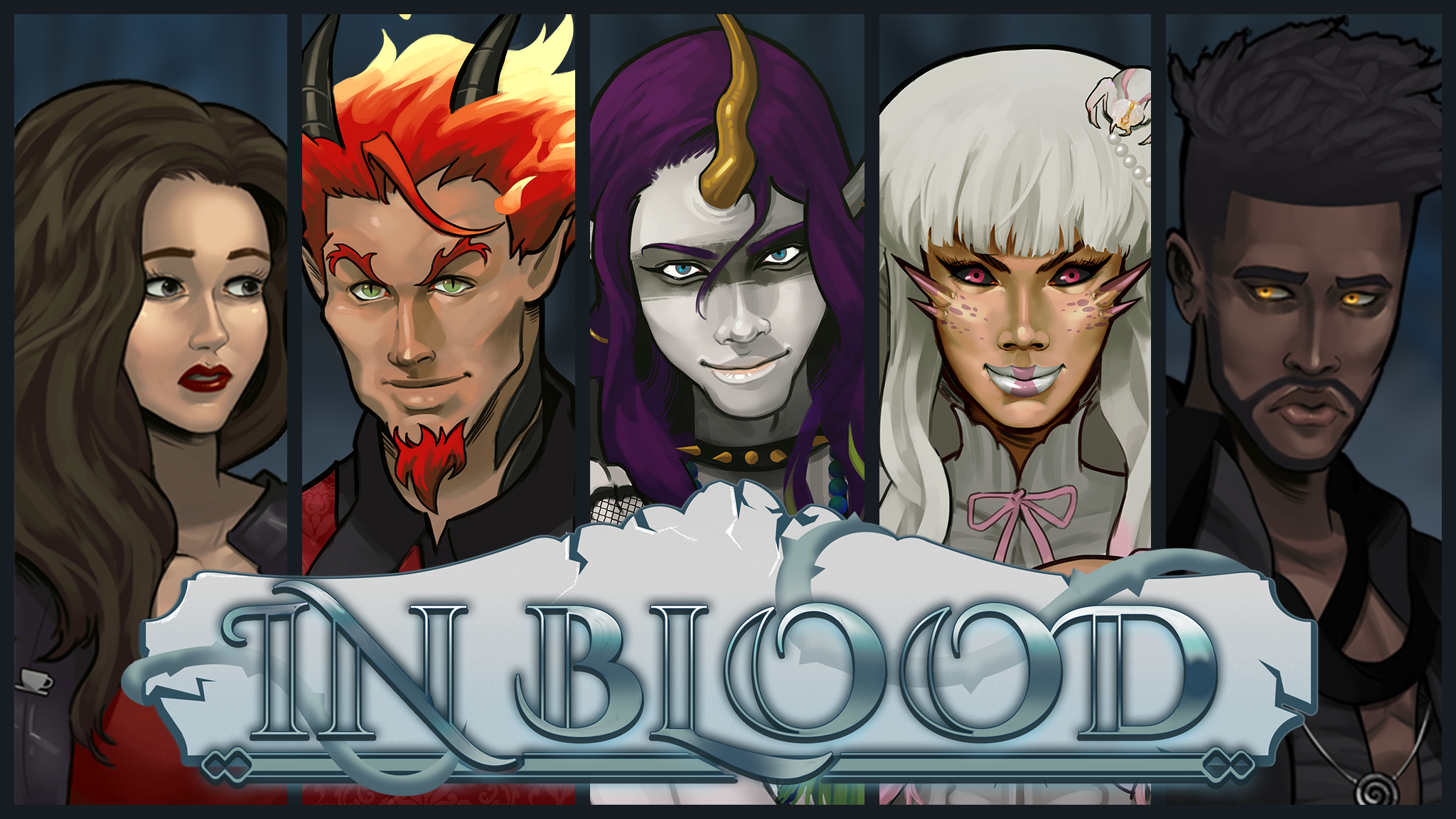 Now that the demo for In Blood is out I thought I'd let everyone know that I have plans to have a Kickstarter in July, so hopefully if you enjoyed the demo or are excited about he project you'll be willing to back.
I've got some great rewards lined up, and a limited number of discount pre-orders attached to the campaign.
Stay tuned for more information when it come out!
For more info you can follow me on twitter