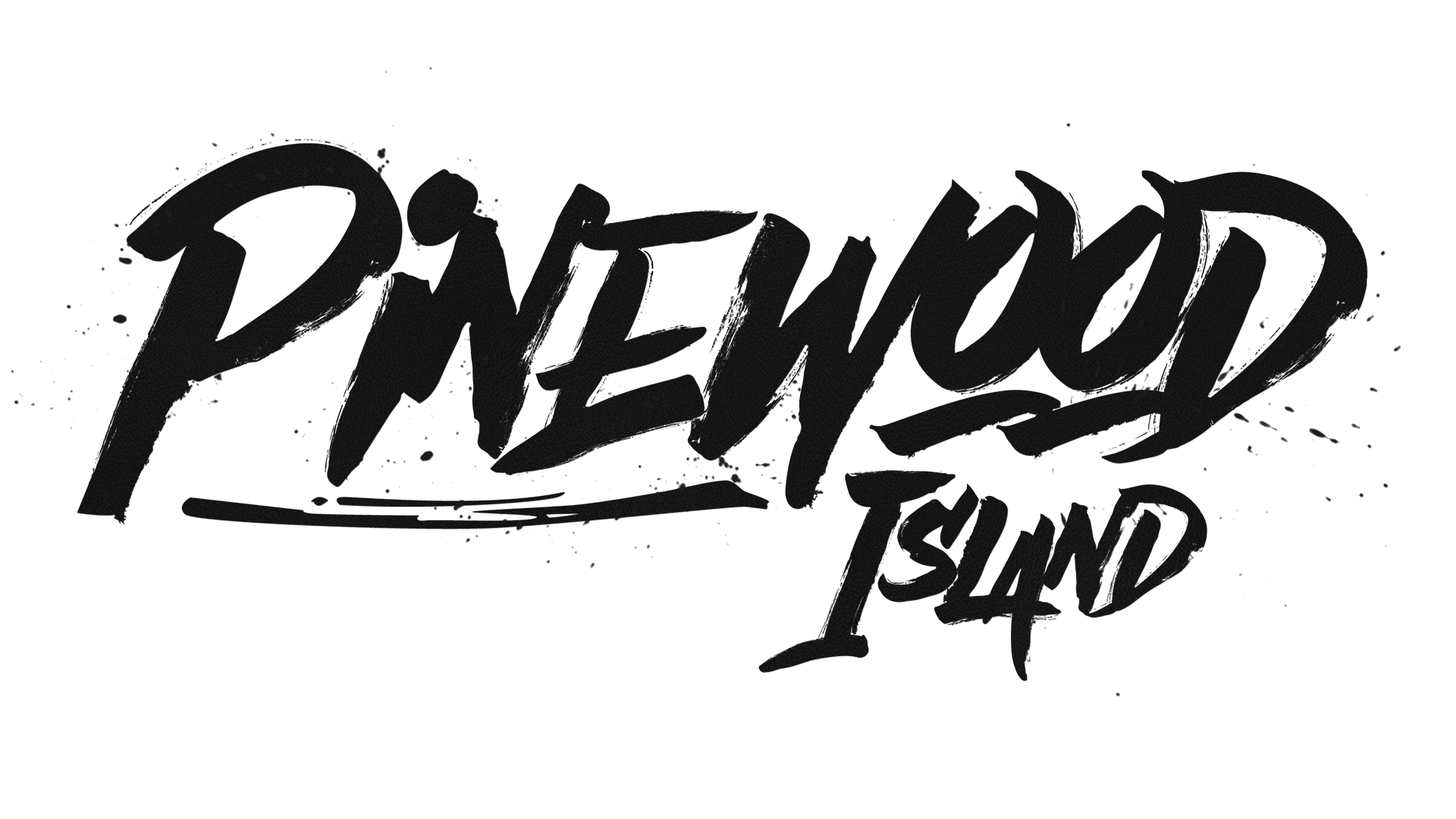 Pinewood Island
I have made a mac build available, it works with some work on the users end > < and the folder icon defaults to the original renpy one which isn't awesome but I can't get it to change.
If it gives you an error, saying it's from an identified developer,
right click the file AIRIS and choose Open instead. This time, when the
error pops up, it should have an additional button called "Open". So you
can press that, and the game should run.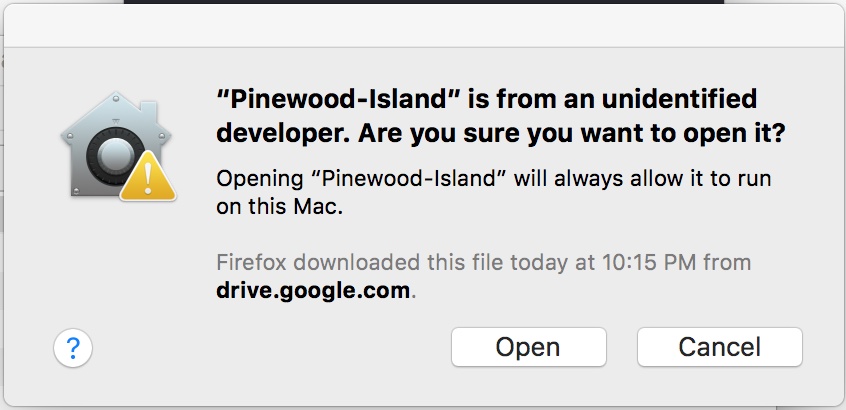 Files
Pinewood Island DEMO for MAC
212 MB
Aug 25, 2017
Pinewood Island for MAC
215 MB
Aug 25, 2017